Zehnder ComfoValve Luna S un E Jaunie pieplūdes/nosūces vārsti
Both air supply and exhaust valves create a perfectly coordinated and discreet design that will fit into any interior.
Thanks to the incredibly quiet air flow, the valves meet the strictest sound requirements, while ensuring maximum comfort of life.
Benefits for end users:
– Unique design: timeless, thin and discreet design.
Despite the opening of the valve, its height is constant by 30 mm, ensuring harmonious integration into any interior
– High comfort: super quiet airflow and highest performance
– Perfect combination: ideal for open kitchen-dining room layout to create a coherent design
Benefits for the professional:
– Faster installation and maintenance: thanks to the flow setting scale and accelerated position adjustment
– Peace of mind: blocking the airflow setting prevents it from being accidentally modified during later operation and maintenance
– Customer satisfaction: thanks to carefully selected, high-quality materials that are UV-resistant, scratch-resistant and easy to clean
Technical descriptions: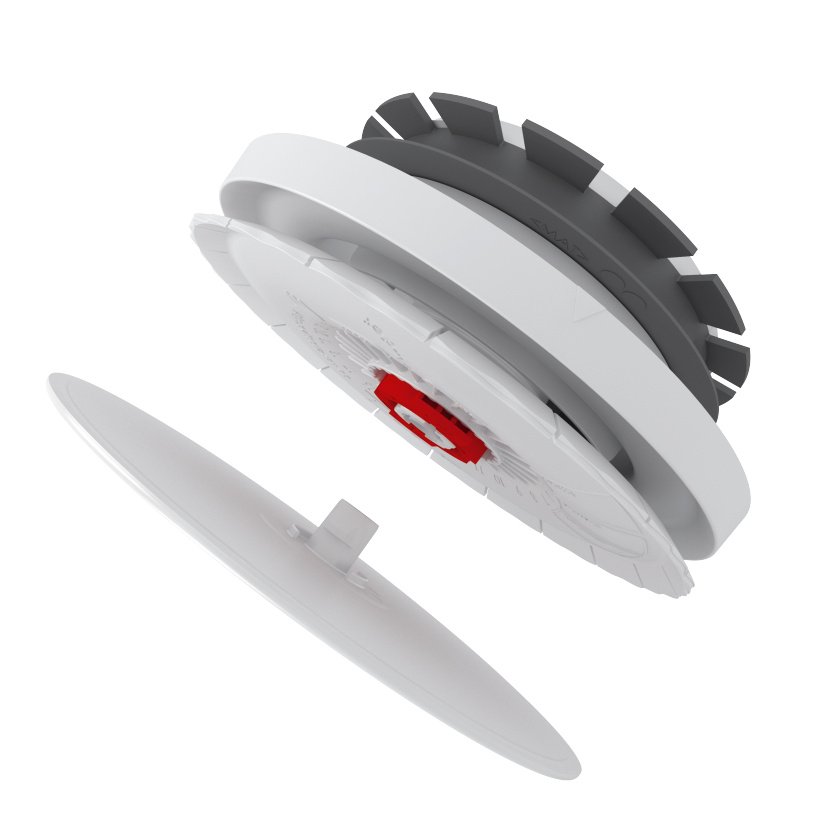 Supply air valve Zehnder ComfoValve Luna S
– Optimized performance with air volume up to 75m³ / h
– Ventilation without drafts (Coanda-Effect)
– 25 setting positions provide a wide range of airflow settings
– Using the air lock, the exhaust angle can be reduced to 240 °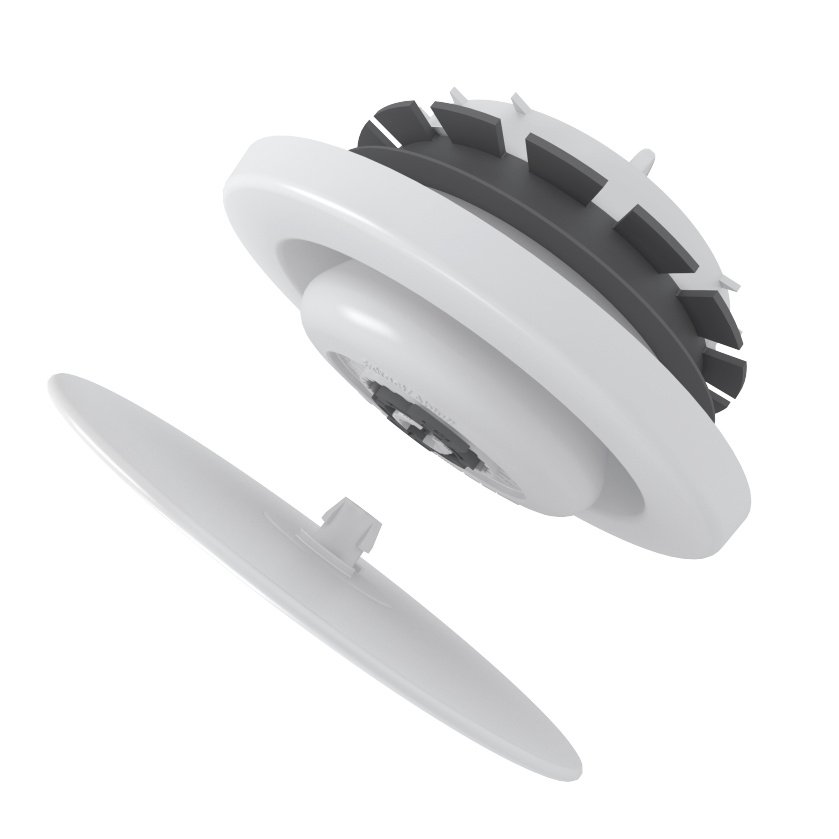 Exhaust air valve Zehnder ComfoValve Luna E
– Operating range for air volume up to 75 m³ / h
– precise and convenient adjustment thanks to 75 accelerated adjustment positions
– Simple documentation of valve condition at handover
– The airflow setting locking mechanism prevents it from being accidentally modified
Zehnder ComfoValve Luna takes care of the comfort of your home.